Pearla Caviar was born out of pursuit of excellence and purity in producing a caviar that is truly sustainable and ethical.
The pearlescent orbs of our caviar were the inspiration behind our brand name and the caviar paradox reflected in our logo.
Our precious black pearls with their delicate skin and velvety character create a symphony of taste that will leave a lasting impression.
We understand that we can pursue excellence in taste only if the quality of our fish and their environment is at the highest standard. By producing caviar only from our own fish, we are able to guarantee unparalleled quality and confidence in the product we offer.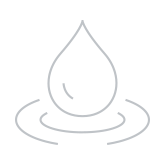 For such an exclusive product like caviar, it is absolutely essential to preserve its purity with strict quality monitoring at every step of the way.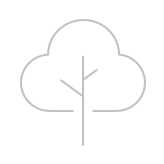 Our fish are never exposed to antibiotics or other substances, and only fed entirely naturally.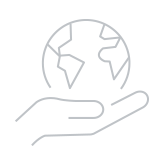 Sustainable practice is at the heart of everything we do at our own farm and translates into sustainable breeding practice and ethical treatment of the fish.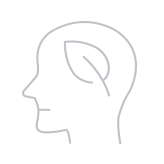 Our sturgeons are never killed or harm during the production of Pearla Caviar. They enjoy a long and happy life, with our oldest fish being 25 years old.


Our caviar is guaranteed to come from our own farm only, produced and packed by our own team

We will never re-sell or re-package our caviar

We are fully CITES compliant and also covered by Halal Food Certificate

The purity of our aqua culture environment is unrivaled

We set the standard in animal care and species preservation and cooperate with various regional entities seeking to repopulate native species in the wild.